The Tunisian Association for the Development of Artisanal Fisheries
The ATDEPA, is a non-profit development association. It was created on September 24, 2011 following the publication of a notice in the Tunisian official journal.
Sahbi Bayoudh and his son
Artisanal fishing in Tunisia
 Artisanal fishing in Tunisia has long been classified as coastal fishing, all the while putting in place legal and financial instruments to limit its existence and facilitate its transformation into semi-industrial fishing. Outside, it is presented as a subsidence fishing practiced by traditional techniques respecting the natural environment and often using natural products as raw material.
Employing more than 70% of the workforce in the fishing sector (42,000 artisanal fishermen), artisanal fishing has contributed over the years to more than 50% of the value of national production.
Decades of overfishing have seriously damaged the fishing industry in the Mediterranean. Fisheries catches are declining, negatively impacting incomes and employment
Sustainable Fishing Tourism
The project is part of an international and national context of safeguarding the ecological heritage, based on the development of sensitive areas and the adoption of the principles of sustainable development in order to improve food security on the basis of a real criterion of quality.
Roles of the Marine Protected Area: MADPA
The "MADPA" project was woven on the framework of the objectives of the MedPan project and the needs of the target population through a diagnosis on the ground, reports of socio-economic studies (SMAPIII project),
The association will try to get involved in the definition of fisheries policy by:
The members are from the fisheries administration, scientific research and small-scale fishermen communities.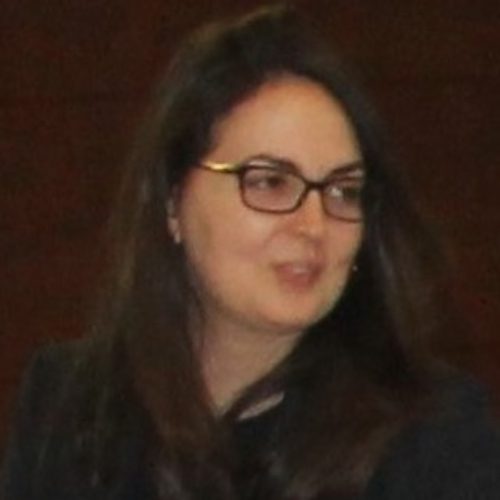 Yassine Skandrani
Vice-president
Hédia Lajnef
General secretary
Mohamed Chalghaf
Member responsible for membership and branch activities
Rim Hadaoui
Member responsible for membership and branch activities
Asma Ben Abda
Member responsible for fishermen
Soumaya Abdelmlak
Member responsible for press and archiving
Ramzi Hamrit
Member responsible for studies and committees